---
April 1, 2015 AOMWAY 5.8GHz 32ch. Video & Audio receiver with build in video recorder.
Now i can record my FPV+OSD screen while flying by this receiver.
My multi-rotor have more safety with OSD data that have GPS location on screen was recorded.
So if my copter fly away and lost.
i can look GPS data in video that was recorded, then i will know where is my copter.
This AOMWAY support Micro SD up to 64GB.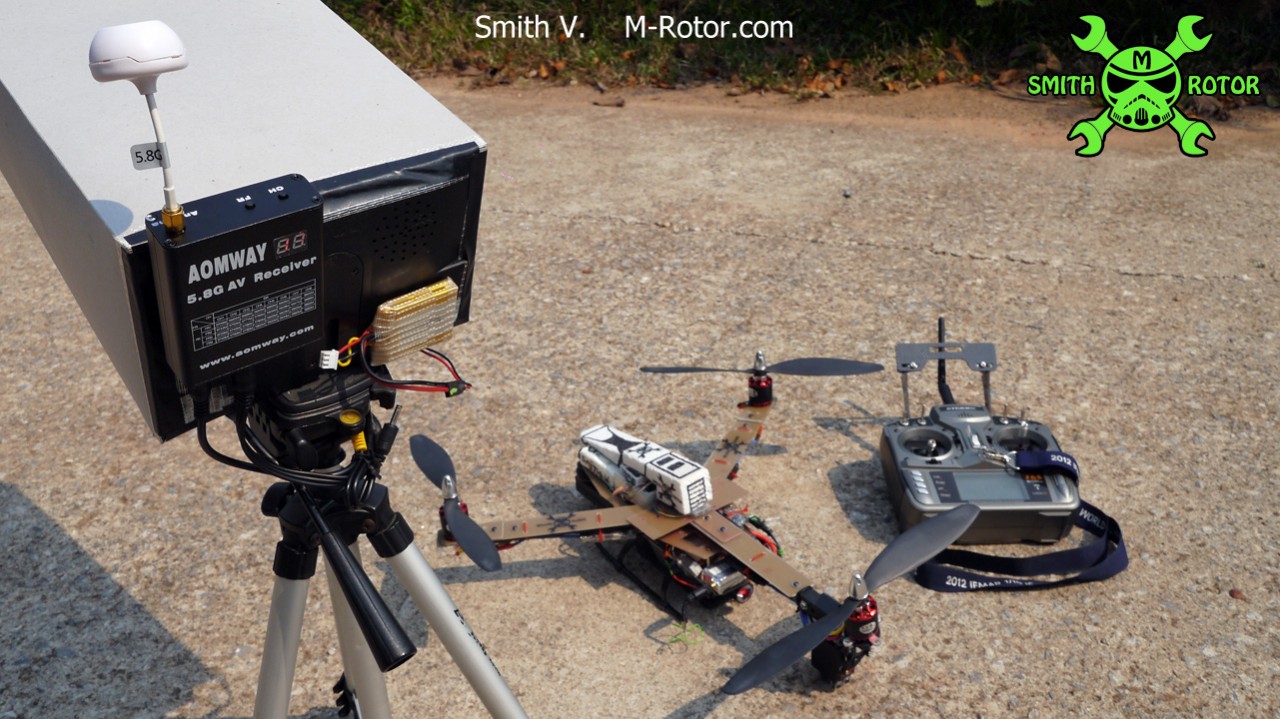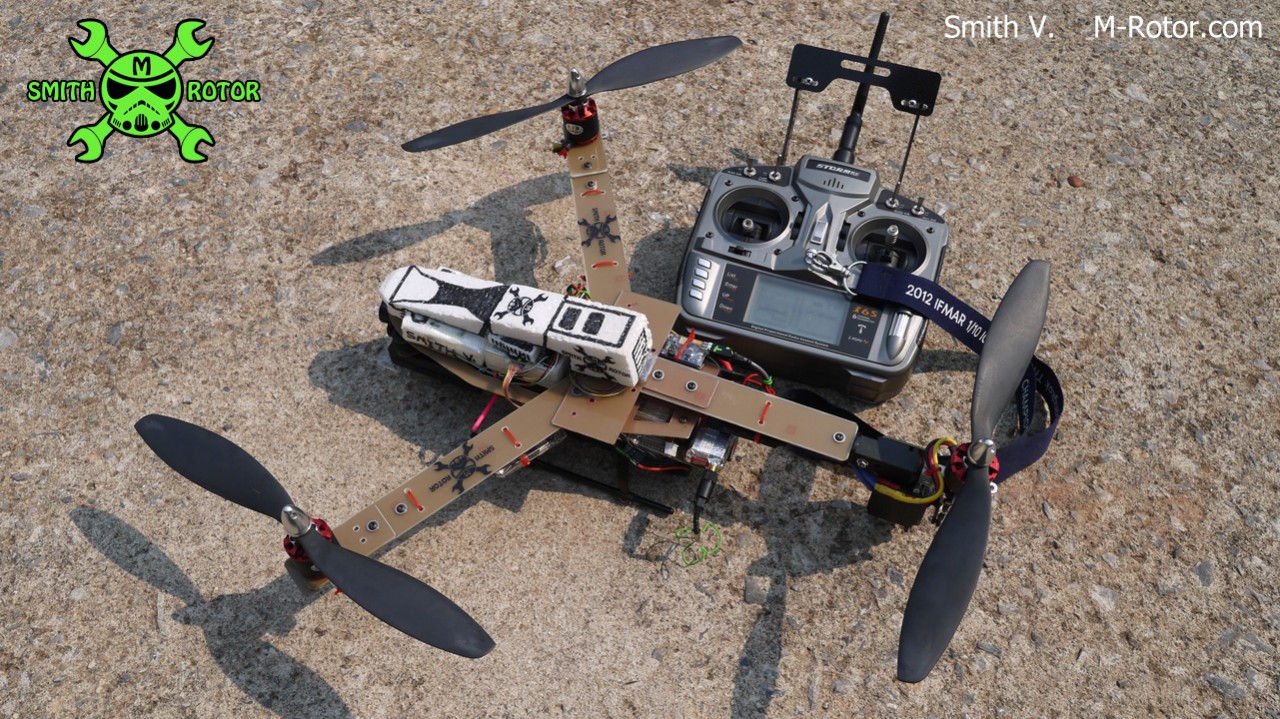 See AOMWAY 5.8G Receiver with build in DVR in flight 🙂

My TIP 🙂
TS351 will work better when it case was shielded by aluminum tape.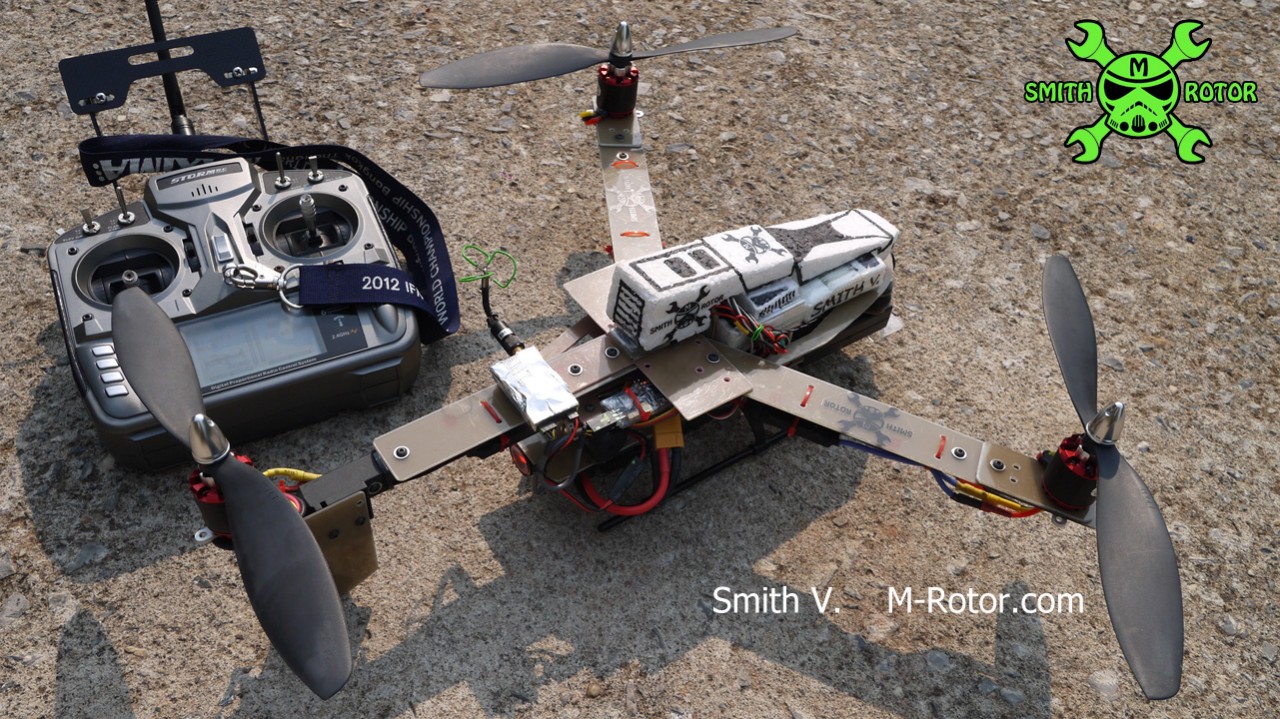 See the difference between case shielded and un-shield.
YouTube video => https://www.youtube.com/watch?v=ZacwGvF7WKg

April 7, 2015 My build long boom Cloverleaf AV TX 5.8Ghz antenna.
AV 5.8GHz TX/RX : TS351 200mW / AOMWAY with build in DVR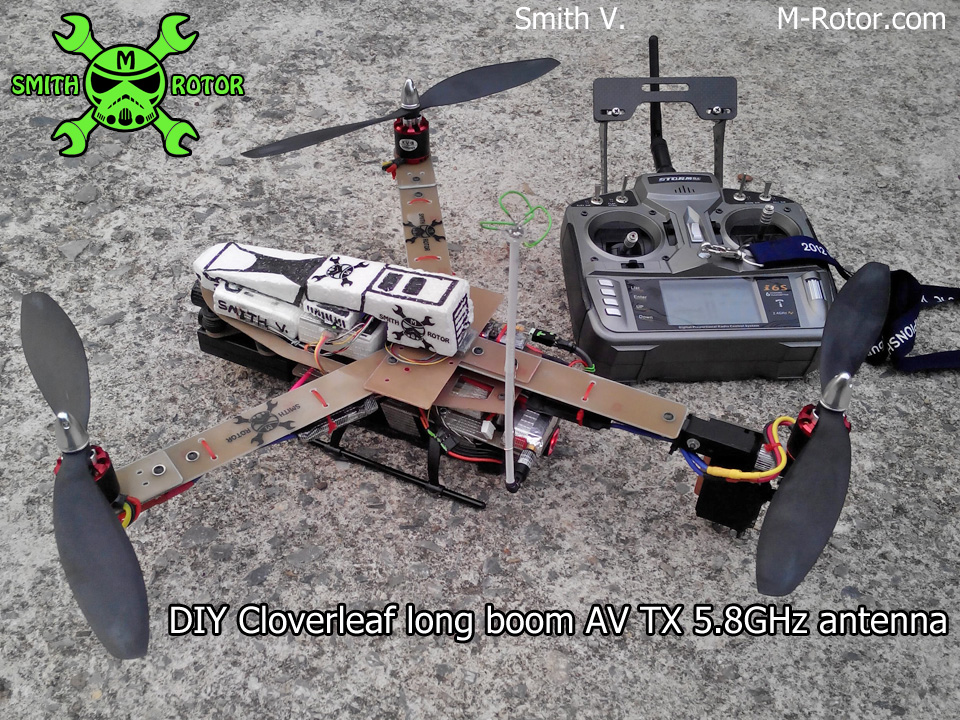 YouTube => https://www.youtube.com/watch?v=0cA5CJr1QVs

April 11, 2015 The final FPV solution for my build tri-copter
i found that with install FPV devices like this, i can get good FPV video quality with better range.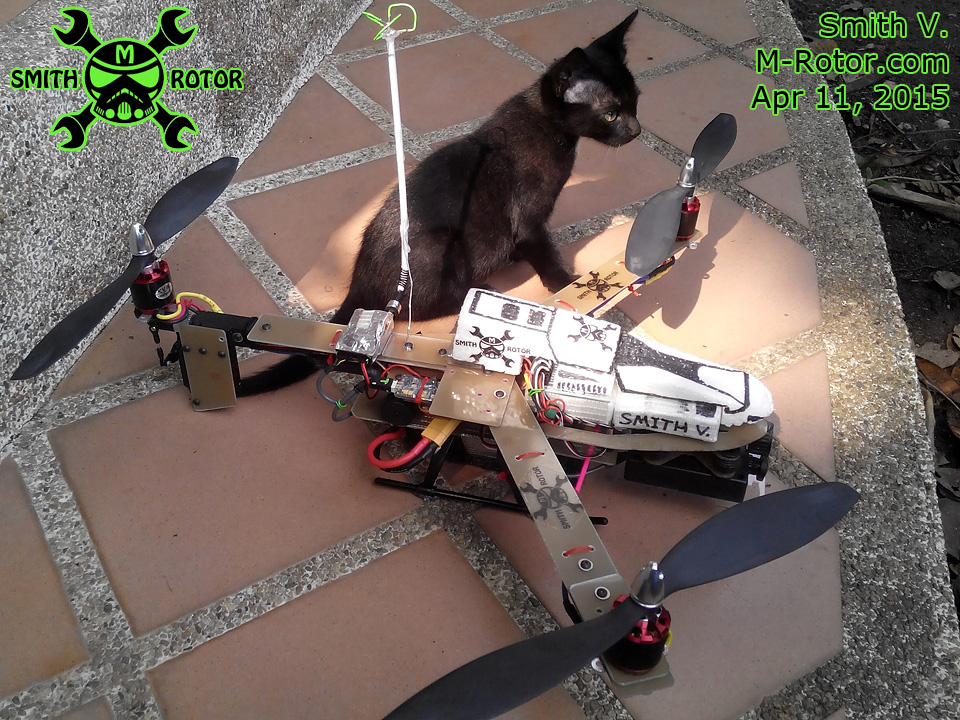 YouTube => https://www.youtube.com/watch?v=4M2Gp9MW5Q4

April 14, 2015 FPV 5.8G TX 0.2W / AOMWAY RX @300 meters test
YouTube => https://www.youtube.com/watch?v=d_4YInjlgu0

April 18, 2015 FPV signal test @ distance 500 meters.
with TS351 5.8G AV TX 200mW (0.2W) and AOMWAY 5.8G AV RX/DVR
YouTube => https://www.youtube.com/watch?v=S5PLxaZl6iU

AOMWAY 5.8G AV Receiver/DVR